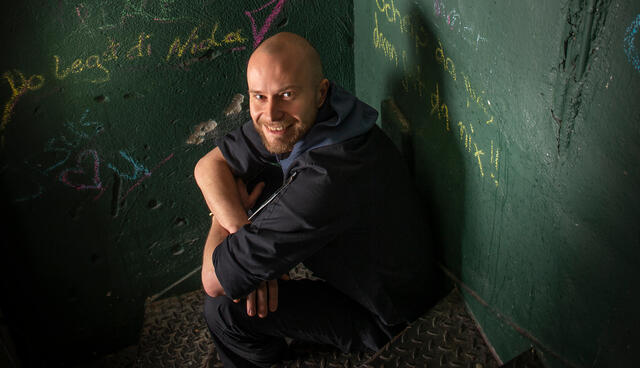 Culinary intelligence
,
Pâtisserie & Desserts
The moments when you are caught by surprise by creations are not always self-evident.
No safe combinations
Grischa Herbig, the brand new chef from La Societé is hors category for us. His creativity and signature are einzigartig, as the Germans say so beautifully.
The restaurant looks like a typical Deutsche Kneipe from the outside and an over the top theater on the inside. Orange lanterns adorn the ceiling, interspersed with exaggerated boas reminiscent of a transvestite theater. This with pictures of David Bowie on the wall.
The plate shows a complete culinary ecstasy, distinguished by the French tire company. This is a must see and must do. Grischa himself is modest. Among other things, he worked for Kevin Fehling, interspersed with a job at a friend's burger joint. He made many long journeys, which also defined his cooking style.
Grischa pushes boundaries, transforms street food dishes into culinary unforgettable experiences, transforms sweet temptations into dishes that have depth and leave a memory. No safe combinations for him.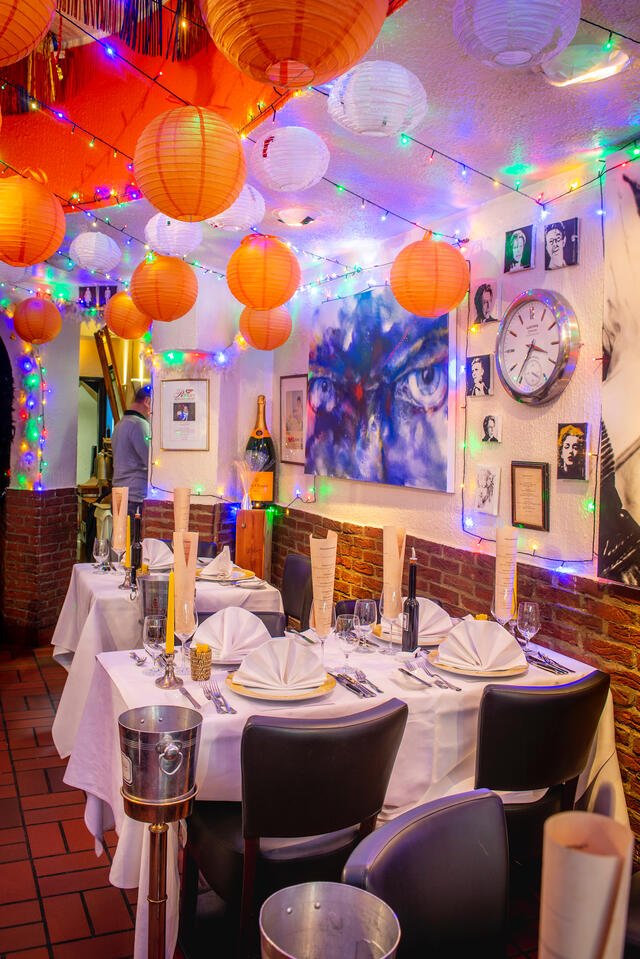 Powerchef
Grischa is a power chef who does not shy away from spices and herbs and uses them noticeably in his dishes.
Grischa: "I like kitchens that have balls. You have to know how to touch your guests with your style and your tastes. We have mastered our techniques and since I became chef, we have tested and experimented a lot. Our dishes, there is really a philosophy and an idea behind everything. I don't like dishes without a soul. The Koppert Cress Cresses ensure that you can add nuances to your dishes. Sometimes refined and subtle, they always leave an unmistakable impression. Their flavor concentrations make them a perfect match for my personality and for the story I want to tell through my dishes.
Often a dish is created from a number of flavors or ingredients and we elaborate on that. The Cresses often ensure that you do not always have to look for harmony on the plate, but can mainly make contradictions that create tension. I certainly don't want to shock my guests with the dishes, but I do want to encourage them to think. Enjoyment is of course always central."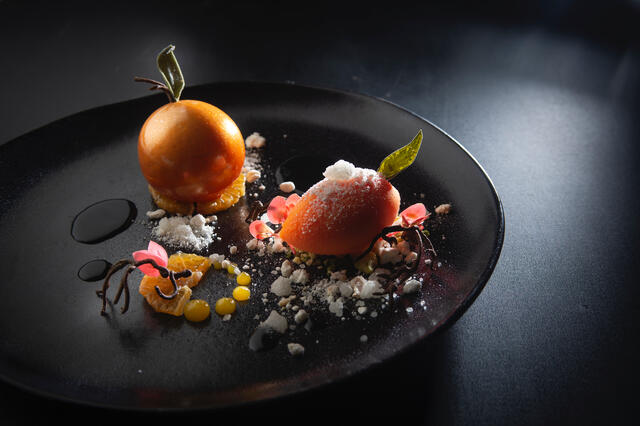 Contact Information
La Societé
Kyffhäuserstraße 53 – 50674 Köln, Duitsland
T 0049 221 232 464
www.restaurant-lasociete.de
Souce: Pâtisserie & Desserts - 53