Fresh, healthy, plant-based food
We want people to enjoy food with added value – delicious, nutritious and prepared with the utmost care. We can contribute to this with our cresses, micro-vegetables, and other surprising flavour enhancers. They add unique flavours and nutrition in the purest form available. The taste that nature intended.
Our approach is an 'ode to the chef'. The chef that turns food into an adventure of the senses and taste. The chef who prepares tasty, attractive, balanced, nutritious and surprising dishes. The chef that makes healthy food a real joy to eat. These are the chefs that share their inspiration, ability to cook with consideration, and use the tastiest ingredients. They change our view on food. This is how chefs contribute to our health, well-being, and happiness. They make a difference.
Discover the edible jungle
Chefs inspire us and we want to inspire them. Together, we create new and exciting flavours and a creative approach to vegetables, plants and edible flowers. We want to experience how things can be different and how to make a difference using sustainable and innovative products. We have embodied this experience in our own 'Cressperience'. Cressperience starts with a journey of discovery through the edible jungle of plant-based nutrition. Following this, we create new dishes with the finest ingredients from nature. Together with chefs from around the world, we turn healthy food into a celebration. We are working on developing inspired flavours and improved nutrition. Using our adventurous creativity both ancient and modern have a place in our future.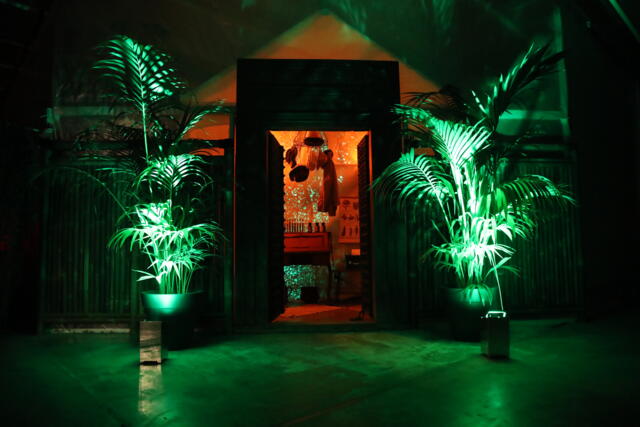 Change the way people look at food and health
Koppert Cress wants to change the way people look at food and health. As with every change, it starts with ourselves. We are discovering at our own workplace how attention to food and a conscientious outlook on work can become a normal part of life. This makes us happier and healthier in our environment which in turn becomes sustainable. And we enjoy showing others what is possible. We believe in the value of dreaming big and aiming high, but every change starts off small: with ourselves and our own company. The company which is our community, where our work together brings us together.
Nature is our supplier and the world our inspiration, which we strive to protect. And we are very protective of it. We are pursuing sustainable ambitions and want to take the lead in working methods that contribute to our planet's recovery. We use innovative technology, ecological resources, and a huge dose of passion and creativity.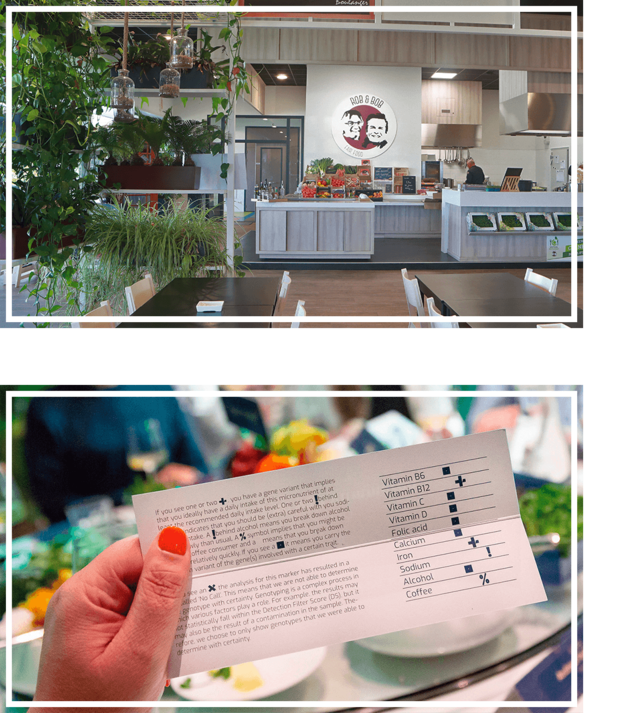 When people work with passion, working becomes a good way to live
When people work with passion, with the same purpose and direction, working becomes a good way to live. Working becomes fun. We place our confidence in one another, so that passion and creativity are given every opportunity to breathe and come to life. Ideas come to fruition and we learn from and respect, all our differences. This results in a better way of working, and, above all, satisfaction, pleasure, and personal growth.
Koppert Cress wants to be a leader in the horticultural sector.  We want our values, as well as our produce to lead and inspire others, and give them the courage to try a different, sustainable approach as well as enjoy the unique products we grow. 
We are Koppert Cress. We work with passion, pleasure, and creativity to achieve a different outlook on healthy, nutritious food. Why? "We strongly believe that good food is crucial for a healthy existence."
Enjoy.