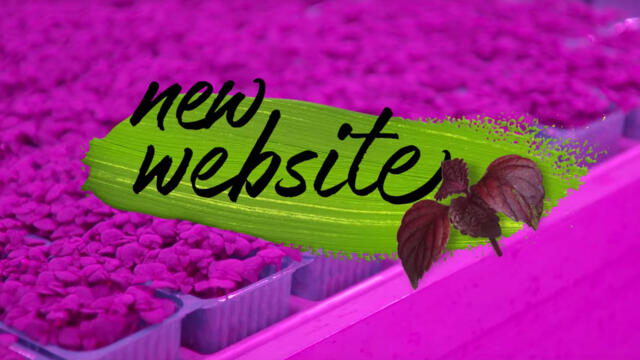 Koppert Cress launches new website with refined taste
On the 20th of November is the official launch of the completely new Koppert Cress website and the company's new visual identity.
New Website
The newly developed online platform fits in current website expectations and provides a complete new experience with ease of use, extensive travel stories and a configurator that, based on hundreds of criteria, helps to make the correct ingredient choices.
In 8 languages and every device, visitors are able to make use of the enhanced search functionality, locate the most nearby reseller points and with countless stories, learn more about the world of Koppert Cress.
CressSelector
A unique tool The CressSelector has been developed. The tool helps chefs in their quest for the perfect ingredient match for their menu. Filter among criteria as season, ingredient, technique, taste and even nutrients for the best combination with the Koppert Cress collection.
Now online, check it out www.koppertcress.com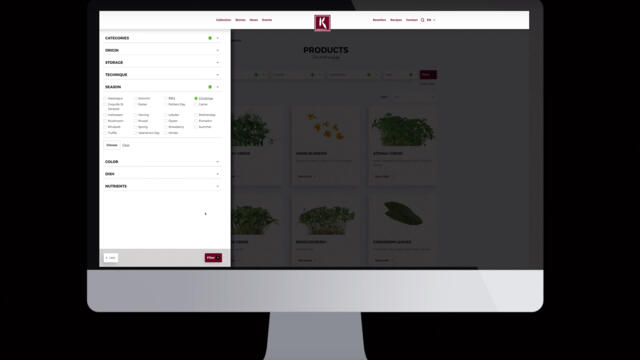 Related articles
Also interesting