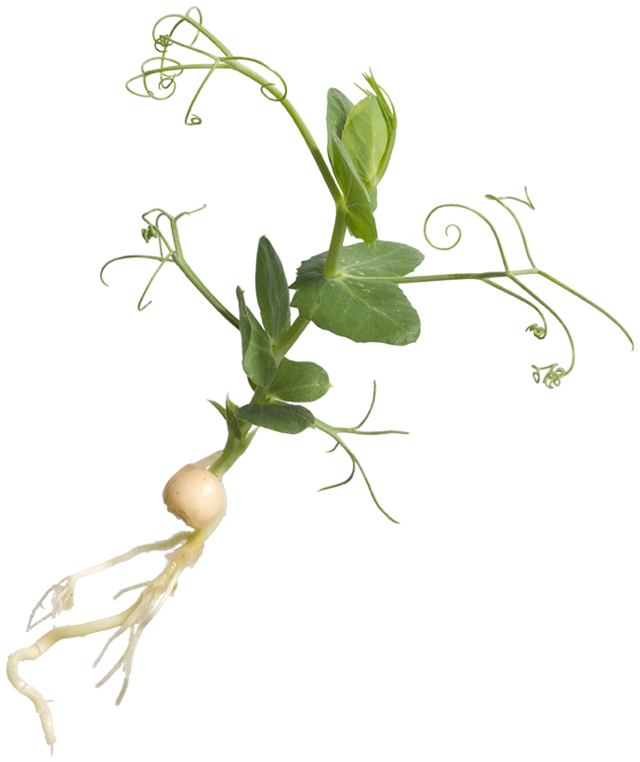 Koppert Cress is looking for green leaf M/W
Summer is finally at your doorstep.
Summer is finally at your doorstep. The time of festivals, terraces and holidays. To do these fun things you can use a job. Koppert Cress instantly offers a Saturday-/holiday job in production.
Koppert Cress is a young and innovative company specializing in Cressen and Specialties, each with their own surprising taste, smell, feeling or presentation. We are looking for Saturday-/holiday workers for 2 of our 4 locations in the Westland.
What does Koppert Cress offer?
In a group, Cressen and/or Specialties are packed and checked for quality. We offer a temporary contract with a good hourly rate according to our own wage structure. A fun Saturday-/holiday job with a good working time. This gives you plenty of free time to enjoy the summer season!
Who are you?
You are a school graduate, enthusiastic and looking for a fun Saturday-/holiday job! You are motivated and know how to handle. Are you either, or do you know someone who could perfectly strengthen our production team on Saturday morning and during the holiday season? Please let us know and send your motivation and information directly to dorothea@koppertcress.com
Gerelateerde nieuwsberichten
Ook interessant