About Koppert Cress
,
Architecture Aromatique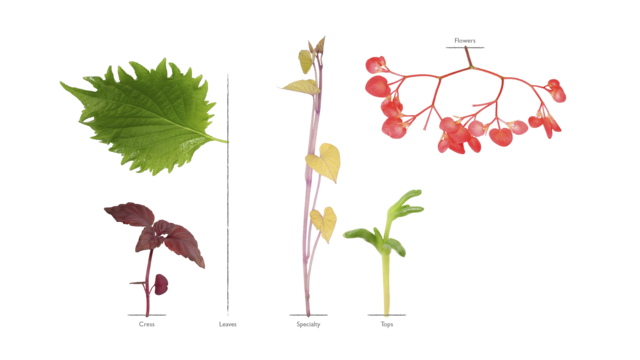 Who we are
,
and what we do
Koppert Cress is located in the Westland in the Netherlands and is always on the lookout for natural, innovative ingredients which chefs can use to intensify the flavour, aroma, or presentation of their dishes; products that meet the increasingly stringent requirements of restaurants worldwide. The assortment consist of freshly-sprouted seedlings (cresses) and other edible leaves and flowers (specialties) from 100% natural aromatic plants. 
The success of Koppert Cress is completely dependent on the recognition and acceptance by the professional user. Taste is a precondition for this. But there is more than taste. Rob Baan realized early on that healthy food will play an increasingly important role and that we will be increasingly involved. The company has chosen as its mission "Let's change the way we look at food".
For more information about Koppert Cress' mission, please refer to our manifest.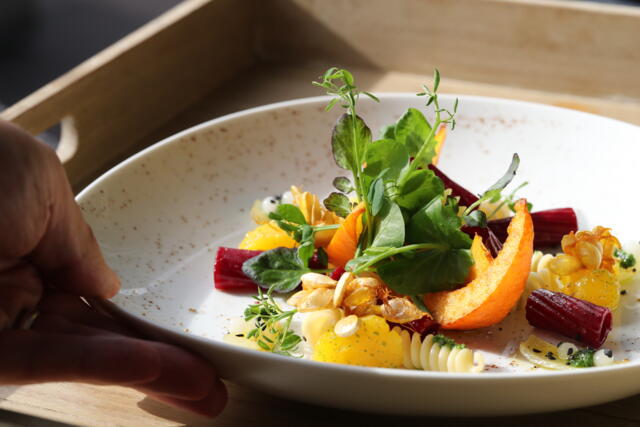 Rob Baan
,
CEO Koppert Cress
Rob Baan has been the CEO of Koppert Cress since 2002. A passionate and sometimes stubborn man; qualities needed to pursue his dream of making the Netherlands the healthiest delta in the world. Rob is about more than edible plants. Horticulture needs a voice. A voice that can tell the world how the sector offers solutions to many problems we face as a society, such as feeding the growing world population, health problems and a lack of sustainable energy. To represent the interests of the entire horticultural sector, Rob jumps on the barricades. Learn more about Rob via this travel story.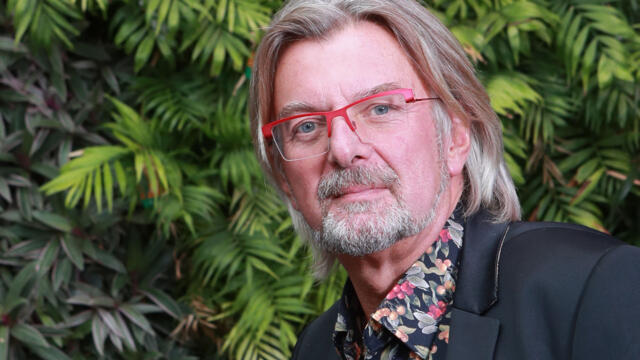 Five themes
To change the way we look at food, five themes have been chosen.
Sustainability: Human health depends on the health of nature, which we strive to protect by minimizing our impact on the environment.
The role of horticulture: The horticultural sector offers solutions for a whole range of social problems, including the looming shortage of healthy food and the need for energy-neutral production methods.
The world of plants: Humans were made to eat plants, but we know far too few of them. Travel with us and be amazed by this green world.
Gastronomy and hospitality: These culinary visionaries inspire us. Together we create new and exciting flavors by approaching vegetables, plants and edible flowers in a creative way.
Food and health: Healthy food is crucial for a healthy lifestyle. We want less pills and more peppers on the menu.

Read more about these themes via our travel stories.