Ingredients
5cl Pisco macerated with 0,2 gr of marine plankton  
3 slices of fresh ginger  
¼ punnet Ghoa Cress 
5cl lime juice 
3cl liquid sugar 
1 Oyster Leaves (decoration) 
Method
Infuse the pisco with the fresh ginger and Ghoa Cress. 
Strain into a cocktail shaker, then add lime juice, liquid sugar and ice.  
Shake vigorously and strain into a Martini glass. Finish off with lime foam and decorate with an Oyster Leaves. 
Pairing: Oyster in tempura and pickled Sea Fennel. 
Recipe: Created by Manel Vehí, Boanit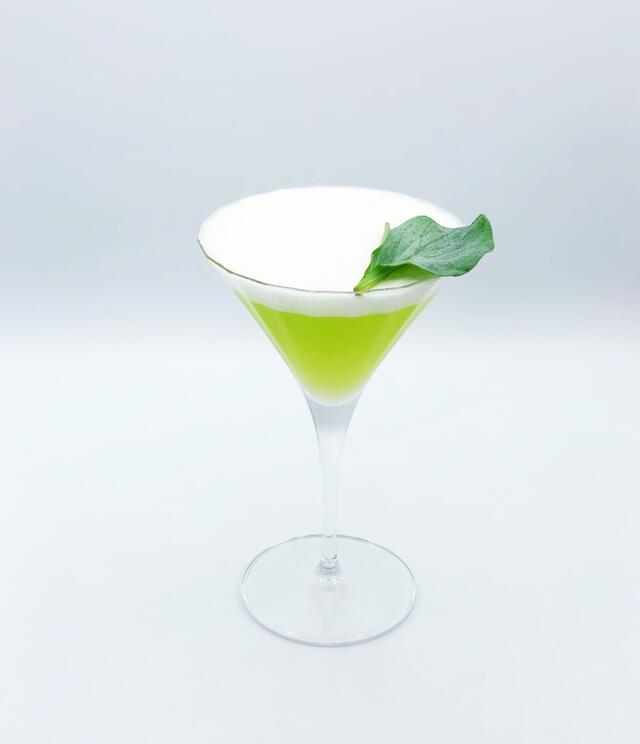 Related recipes
Gastronomical masterpieces
Related products
Say yes to the cress