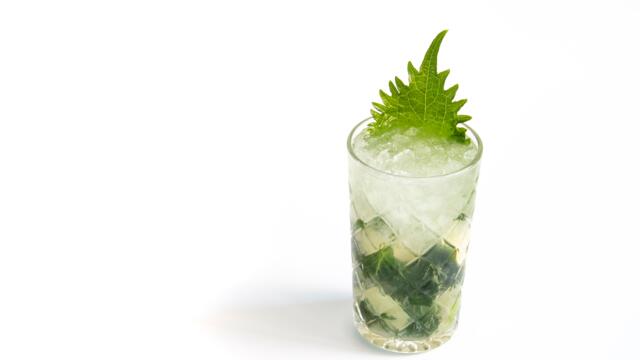 Moshiso 2.0
Inspired by Javier de las Muelas – Dry Martini, we created the lighter version of the Moshiso.
Ingredients
5cl White rum macerated with Honny Cress
1 lime 
Shiso Leaves Green
Honny Cress
Soda water 
crushed ice 
Method
Add 3 split Shiso Leaves Green, 1 quartered lime and ½ punnet of Honny Cress in a large glass and grind softly with wooden mortar.  
Fill halfway with crushed ice, add macerated rum and mix well. 
Top glass up with ice and soda water, stir and decorate with a whole Shiso Leaves Green. 
Pairing: Crunchy white beans with romesco sauce and Red Mustard Cress.
Recipe: Lisette Dawtrey (inspired by Javier de las Muelas)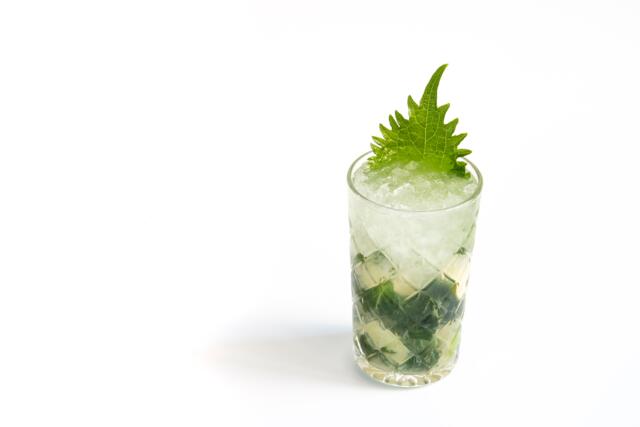 Related recipes
Gastronomical masterpieces
Related products
Say yes to the cress