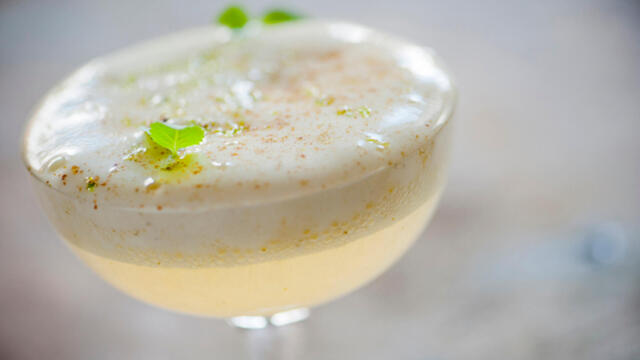 Shiso Green – a cress in a cocktail
In this recipe we'll have a closer look to the flavour profile of the - Shiso Green - one of Koppert Cress' interesting cresses.
Method
Shiso Green belongs to the same family as the Shiso Purple, namely the family of the nettle. The taste is reminiscent of anise and mint, and is slightly stronger than the Shiso Purple, but not dominate. Shiso Green has some typical roasted, nutty notes linking very well to (shell)fish, rice, beef. The floral, rose and peach notes of Shiso Green make a perfect match to citrus, Cointreau and Gin."
For this cocktail we focused mainly on the floral direction, but added roasted notes through the soy sauce. Cointreau is used in many cocktails, but the White Lady (gin, Cointreau and lemon juice shaken with egg white) is a cocktail that stands out because of its powerful simplicity.
Source: Food Pairing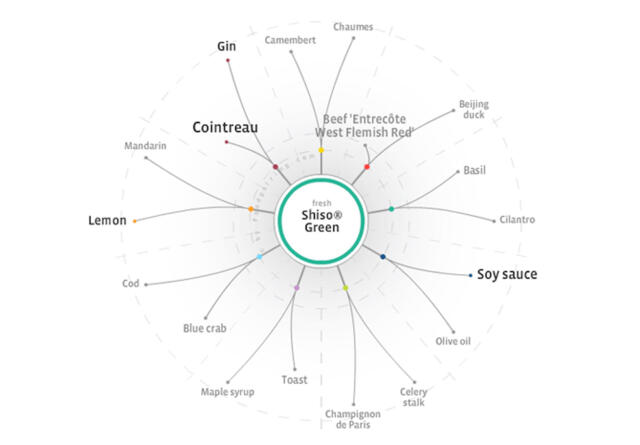 Related recipes
Gastronomical masterpieces
Related products
Say yes to the cress