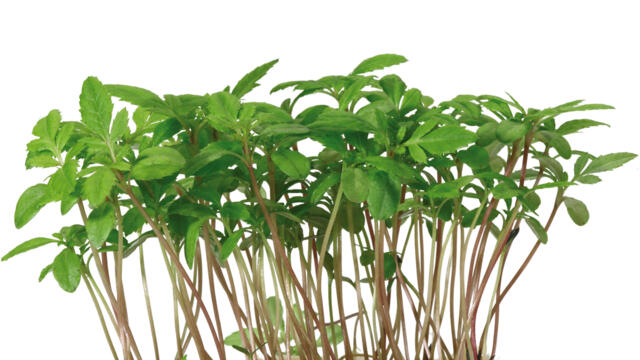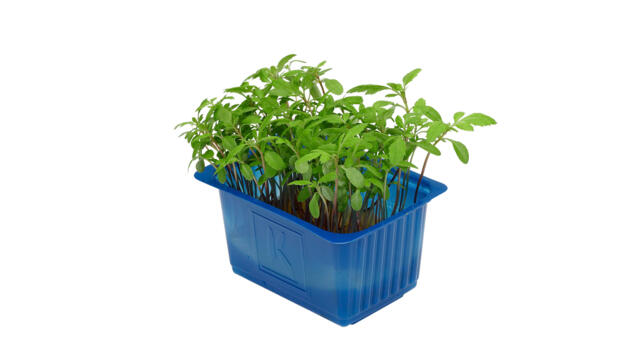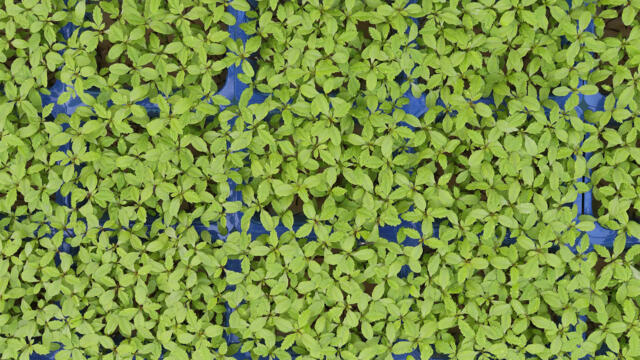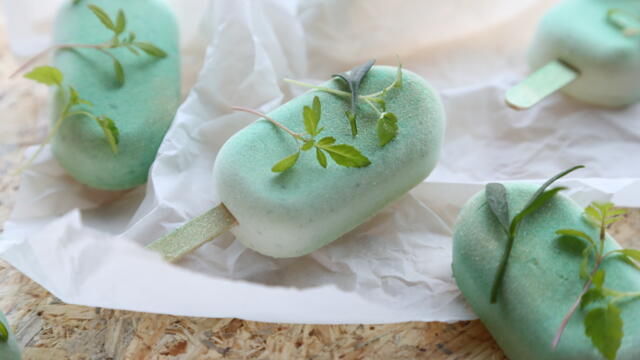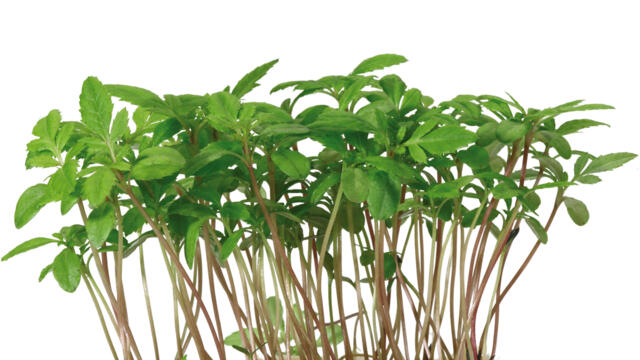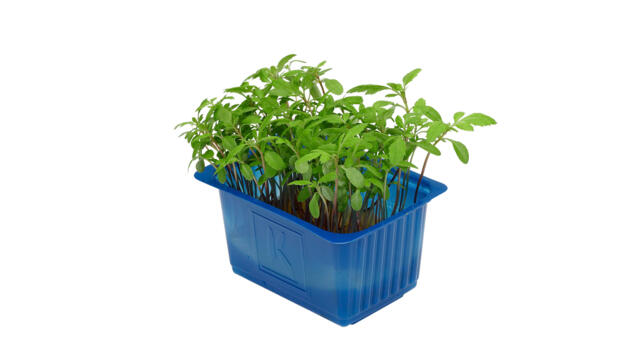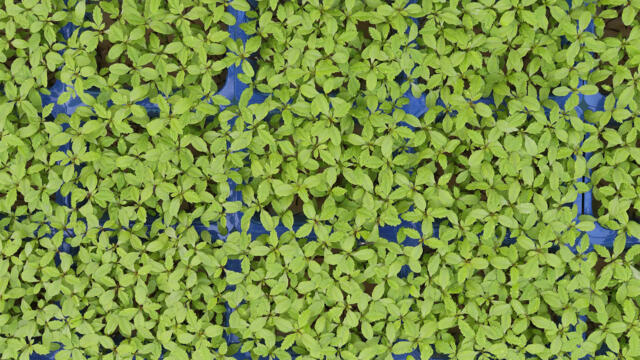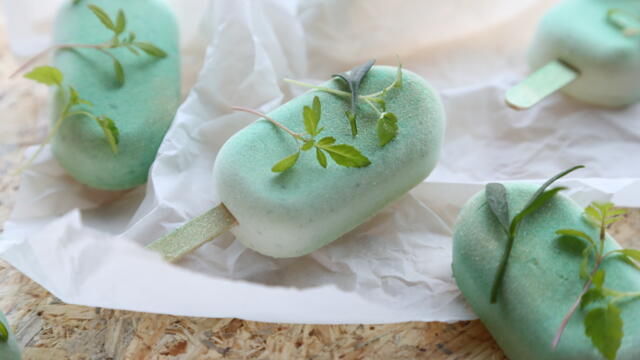 Aclla Cress®
,
Fresh, mint, citrus
Category: Cress
Aclla Cress has a fresh, citrusy flavour.
Origin

South America

Taste / Aroma

Fresh, mint, citrus

Season(s)

Spring, Summer, Asparagus, Coquille St Jacques, Game, Lobster, Oyster, Pumpkin, Strawberry, Valentine's Day

Storage

Cold, 2-7 °C
Taste
,
An aromatic blend
Aclla Cress® has a fresh, citrusy flavour. The cress works well in both sweet dishes and savoury dishes.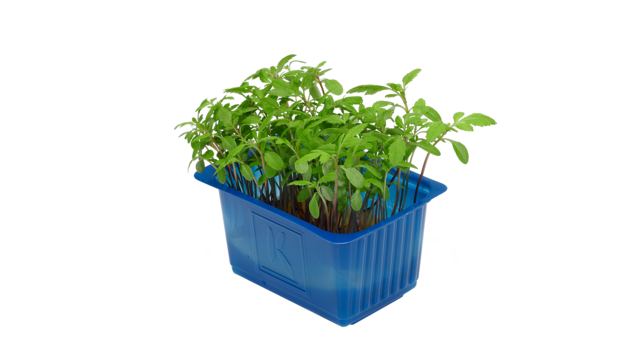 Taste Friends
,
Beautiful combinations
Combinations with desserts would be the logical first idea. With a little more creativity, the cress also works well in combination with vegetables such as tubers, parsnips, or tomatoes. It also makes a fine addition to fatty dishes such as black pudding, poultry, or foie gras.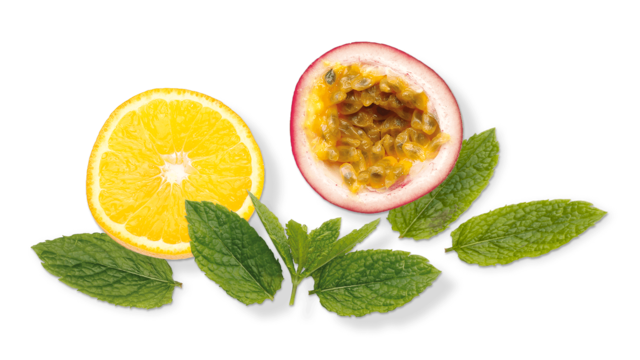 Origin
,
How it all began
Aclla Cress originates from South America, where it grows in the grasslands of Peru. The local population used the plant in numerous ways. It was particularly popular used in hot and cold drinks due to its reputed medicinal properties.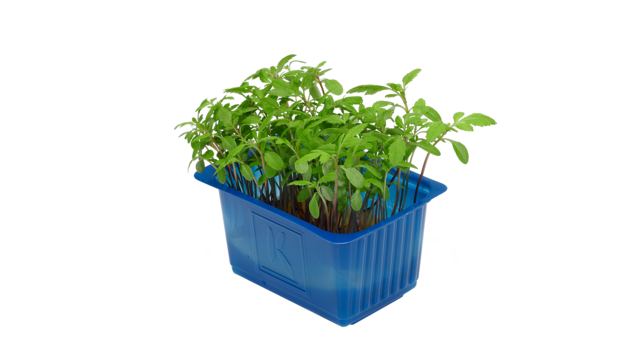 Availability
,
All year round
Aclla Cress is available year round and can easily be stored for up to seven days at a temperature of 2-7°C. 
Produced in a socially responsible culture, Aclla Cress meets the hygienic kitchen standards. The product is ready to use, since it is grown clean and hygienically.
Sweet

Salty

Sour

Bitter

Umami
Specifications
Taste

Sweet, Salty, Sour, Bitter, Umami

Cultures

African, Chilean, Creolic, French, Indonesian, Italian, Japanese, Korean, Mediteranean, Mexican, Peruvian, Portugese, South American, Spanish, Thai

Packaging

Solitair (16 items), CressSingle, CressSleeve

Usage

Blending, Blitzing / Mashing, Bruising, Canning, Chopping, Cold infusion, Confiture, Extracting, Freezing, Gel, Hot infusion, Macerate, Marinating, Oil, Pickling, Sous vide, Stir frying, Syrup

Colors

Brown, Green

Dishes

Alcohol, Breakfast, Cheese, Cocktail, Crustaceans, Dessert, Fish, Fruit, Infusion, Pasta, Pastry, Starter, Sushi, Tea, Vegetarian, Vegetables, Water

Taste Friends

Gin, Vodka, Mozzarella, Cheese (others), Chocolate, Coffee, Prawns, Lobster, Crab, Crustaceans others, Cod, Monkfish, Fish (saltwater), Shellfish, Apricot, Banana, Berries, Blueberry, Citrus, Coconut, Corn, Cucumber, Grapefruit, Kalamansi, Lemon, Lime, Mandarin, Mango, Orange, Passion fruit, Peach, Pear, Pineapple, Pumpkin, Raspberry, Red fruit, Strawberry, Watermelon, Deer, Rabbit, Game (other), Dill, Mint, Tarragon, Ants, Insects (others), Goat, Lamb, Porcini mushrooms, Truffle, Almonds, Pistachio, Chicken, Duck, Pheasant, Scallop, Oyster, Squid, Cinnamon, Salt, Vanilla, Chili, Asparagus, Avocado, Carrot, Ginger, Onion, Rhubarb, Sweet potato, Couscous, Olive oil, Ponzu, Rice, Sugar, Tofu, Yuzu
Related Recipes
Gastronomic Masterpieces