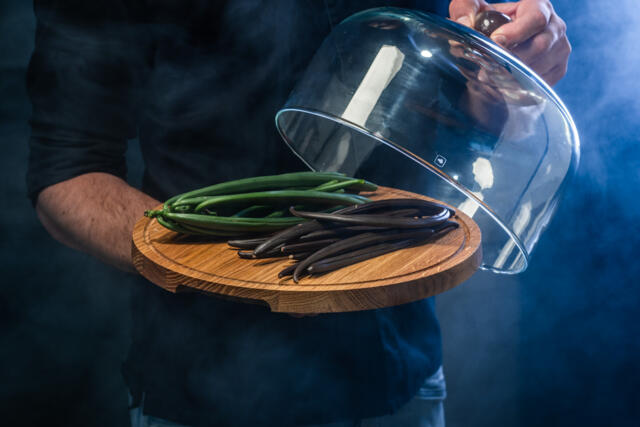 Dutch Vanilla; new local, large, fresh, rich vanilla beans
Category: World of Plants
Koppert Cress is launching an exclusive range of Dutch premium quality Planifolia vanilla
Dutch Vanilla
Koppert Cress is launching an exclusive range of Dutch premium quality Planifolia vanilla; a species of orchid that only produces pods after three years. Chefs and pastry chefs prefer to use vanilla for its perfect flavour. A flavour that combines well with many other ingredients. The new Planifolia Green, Planifolia Black and Planifolia Red range opens up countless new possibilities and enriches the Koppert Cress range.
Hidde de Brabander (Master pastry chef and SVH Master ice cream maker): "A beautiful, full, thick stick with a lot of volume, a lot of aroma and a high glucovanillin level."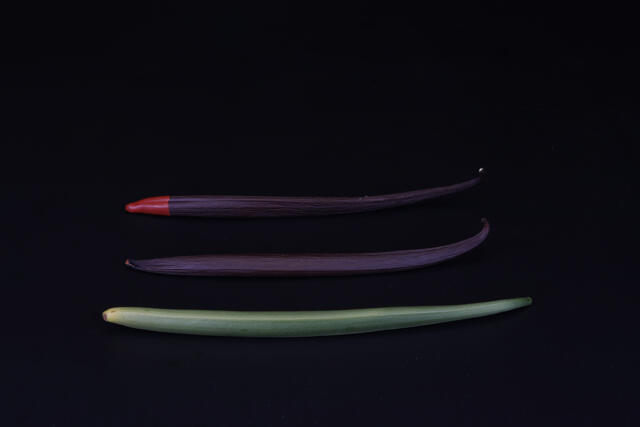 Planifolia Green
,
Fresh Green Vanilla Beans
Green vanilla beans; fresh from the plant. Professionals can experiment with 'curing' (drying and treating) to add aromas as desired. A unique opportunity to get to work with fresh green beans, to give a taste twist to vanilla with your own fermentation. This leads to unlimited possibilities. Think of combinations with rose petals, pistachio peels, rice, smoke or a very hot sauce. More info, here.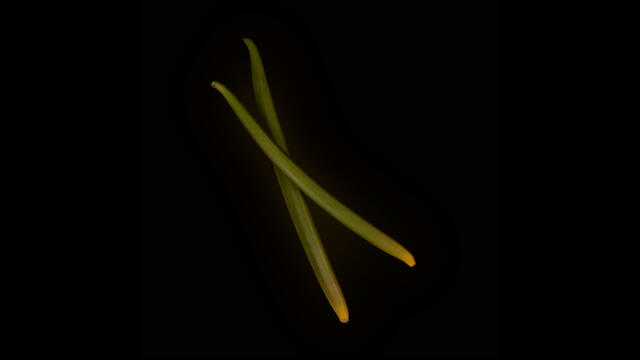 Planifolia Black
,
Dutch Premium Vanilla
The recognisable dark brown, almost black, beans are hand-picked and curated under optimal conditions. A full, intense and enchanting romance between flowers and spices with specific notes of leather, nuts, earth and wood. Ready to use. More info, here.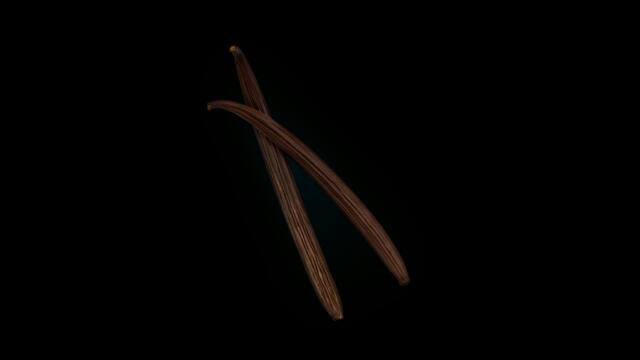 Planifolia Red
,
Vine riped
Dutch 'Vine riped' vanilla; as nature intended. Because the pod is connected to the plant for a longer time, it gets an even more beautiful flavour profile, which opens up countless new possibilities from a culinary perspective. More info, here.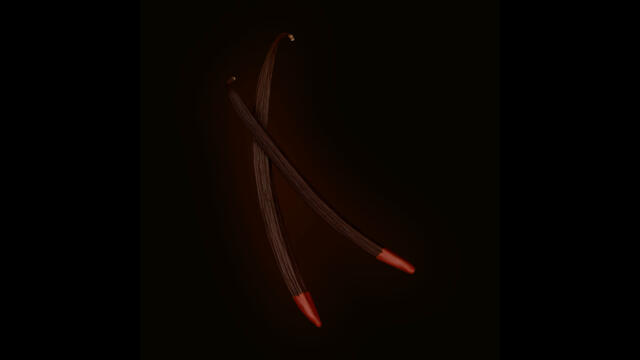 Origin
Vanilla (Tlilxochitl) is native to Mexico. In ancient Mexico, the Totonacs, in the region now known as Veracruz, were considered producers of the best vanilla. The Mayas and Aztecs had developed a divine drink made of chocolate and vanilla. The Spaniards were so fond of this that Hernán Cortés (conquistadores) brought the vanilla and chocolate back to Spain and introduced it to Europe.
Rob Baan
"Vanilla crops outside, think of Madagascar, are more likely to be damaged by bad weather such as typhoons. Theft is also a problem: the beans are regularly stolen because of their high value. For these reasons, the beans are picked unripe which results in the thin dried sticks you buy in the supermarket. We wanted to do better, so we started producing vanilla in Dutch greenhouses. Only in this way can you imitate the ideal growing climate year-round without risky natural conditions and without pesticides or other chemicals. The result? Four to five thousand square meters of beautiful, rich and buttery vanilla beans of the highest quality."​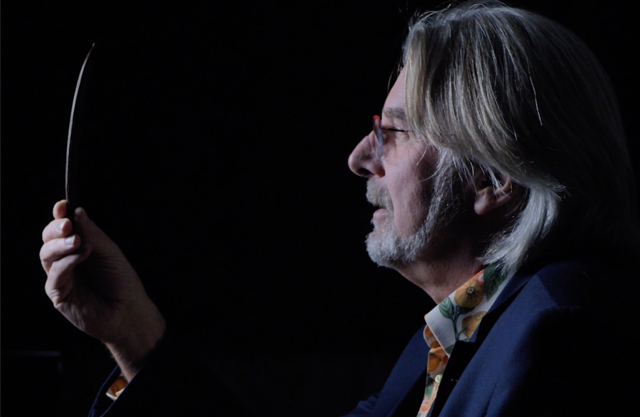 Availability
Planifolia Red - and Planifolia Black Vanilla are harvested once a year and are available all year round due to their shelf life. Planifolia Green Vanilla is a seasonal product and will be available 3 to 4 months (first quarter of each year) per year and will stay green for a short time (+/- 7 days). Store at room temperature in a dark place.

More info? Get in contact!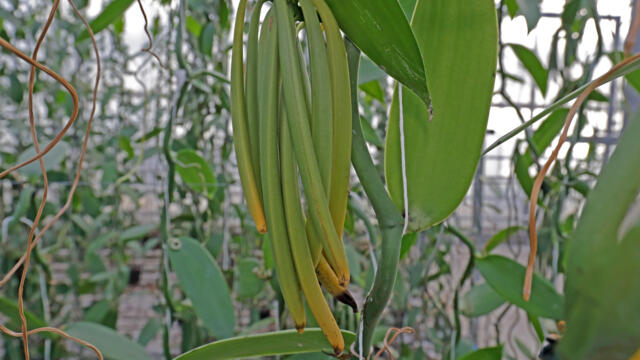 Related articles
Also interesting