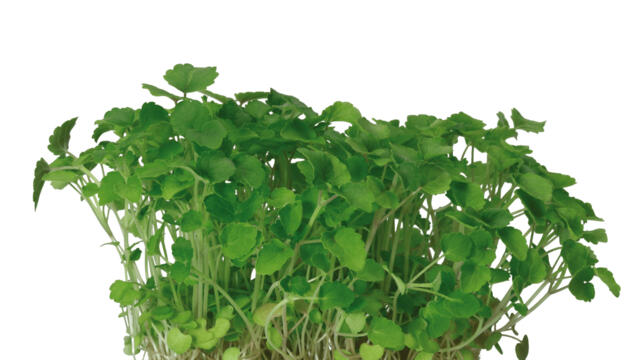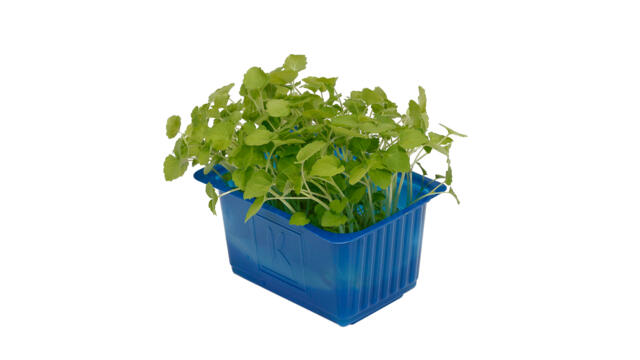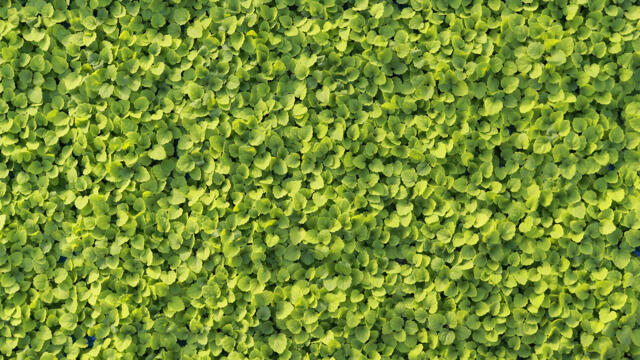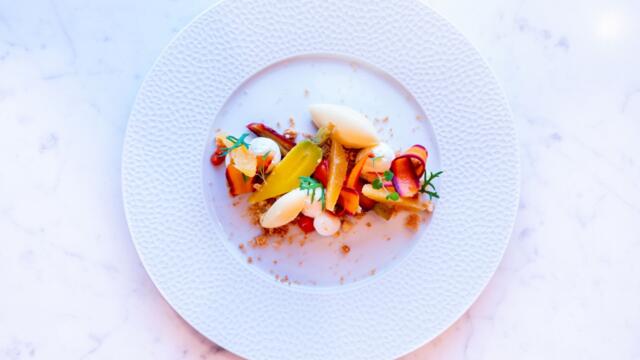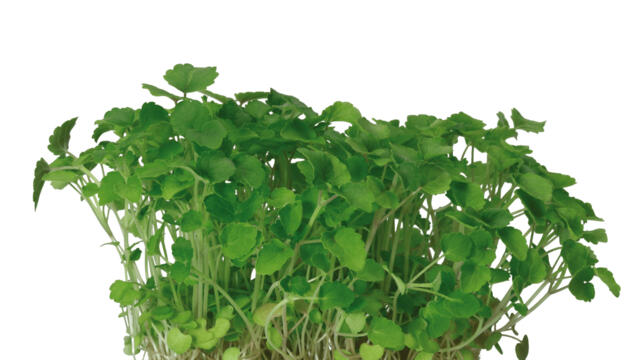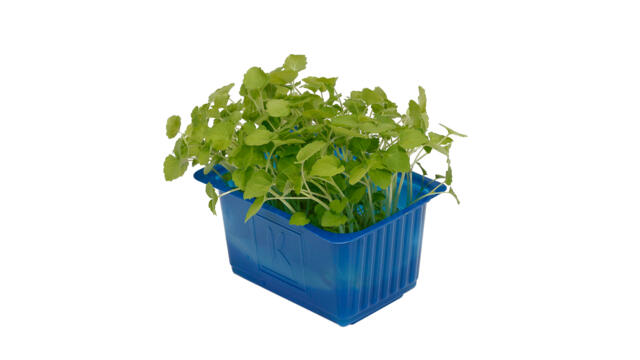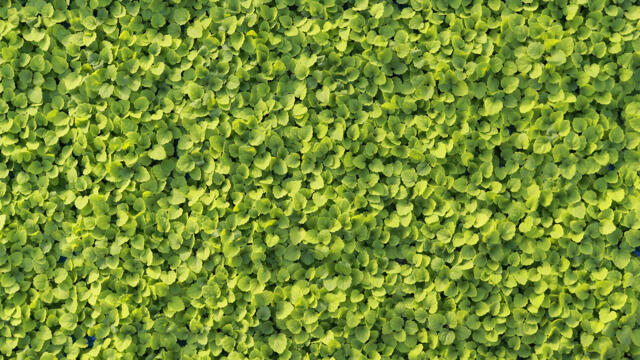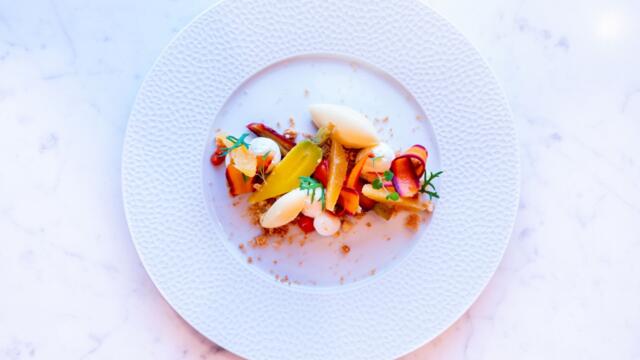 Atsina® Cress
,
Sweet anise, liquorice
Category: Cress
Atsina Cress has a sweet aniseed taste with notes of fennel.
Origin

North America

Taste / Aroma

Sweet anise, liquorice

Season(s)

Spring, Summer, Autumn, Winter, Asparagus, BBQ, Christmas, Coquille St Jacques, Easter, Game, Lobster, Mothersday, Mushroom, Mussel, Oyster, Pumpkin, Strawberry, Valentine's Day

Storage

Cold, 2-7 °C
Taste
Atsina® Cress is the Koppert Cress brand name for an edible plant. Atsina Cress has a sweet aniseed taste.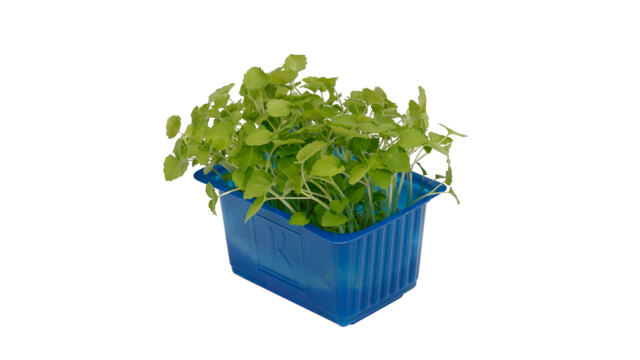 Taste Friends
This flavour naturally does well in sweet dishes and is particularly good in desserts with chocolate, including white chocolate. With its notes of fennel, Atsina Cress is tasty in combinations with mild fish, like sea bass, cod, halibut, and wolffish.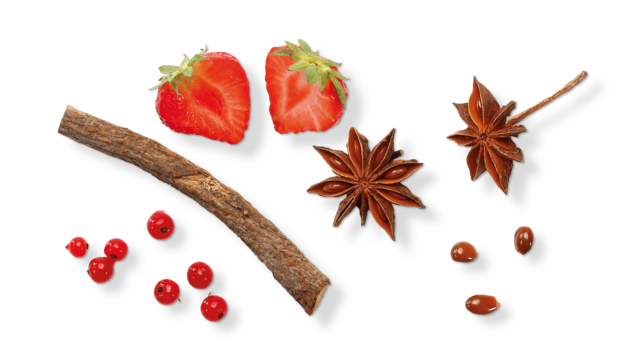 Origin
This cress is named after an old North American tribe, the Atsina Indians. They used the leaves of this plant to make a warm sweet drink to ease the pain when they had a sore throat.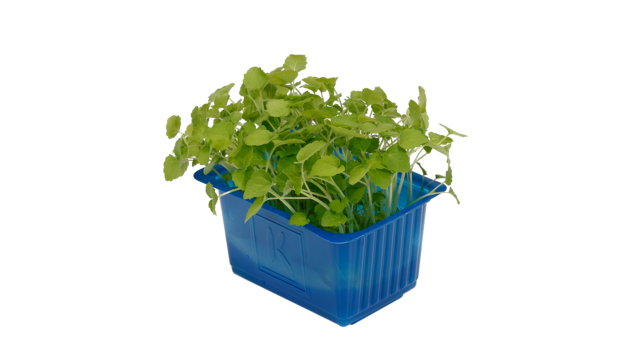 Availability
Atsina Cress is available year round and can easily be stored for up to seven days at a temperature of 2-7°C. Produced in a socially responsible culture, Atsina Cress meets the hygienic kitchen standards. The product is ready to use, since it is grown clean and hygienically.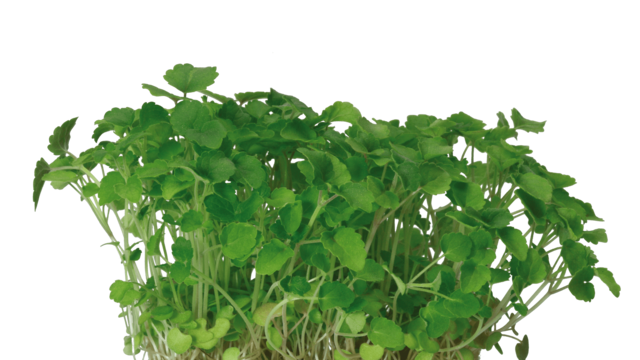 Sweet

Salty

Sour

Bitter

Umami
Specifications
Taste

Sweet, Salty, Sour, Bitter, Umami

Cultures

African, Arabic, Asian, Australian, Baltic, Chilean, Creolic, Dutch, French, Greek, Indian, Indonesian, Italian, Japanese, Korean, Mediteranean, Mexican, Nordic, Persian, Peruvian, Portugese, Russian, South American, Spanish, Thai, Turkish, Oriental

Packaging

Solitair (16 items), CressSingle, CressSleeve

Usage

Baking, Blanching, Blending, Blitzing / Mashing, Breading, Bruising, Canning, Chopping, Cold infusion, Confiture, Covering, Cutting out with shape, Extracting, Freezing, Gel, Hot infusion, Macerate, Marinating, Oil, Pasta / Dough, Pickling, Sous vide, Syrup

Colors

Green

Dishes

Alcohol, Breakfast, Cheese, Cocktail, Coffee, Crustaceans, Dessert, Fish, Fruit, Game, Grill, Infusion, Lunch, Main course, Meat, Pasta, Pastry, Poultry, Snack, Soup, Starter, Sushi, Tea, Vegetarian, Vegetables, Water

Taste Friends

Gin, Rum, Vodka, Mozzarella, Cheese (others), Chocolate, Coffee, Prawns, Lobster, Crab, Crustaceans others, Cod, Monkfish, Salmon, Fish (saltwater), Fish (freshwater), Shellfish, Apple, Apricot, Banana, Berries, Blueberry, Cherry, Citrus, Coconut, Figs, Grapefruit, Grapes, Kalamansi, Lemon, Lime, Mandarin, Mango, Orange, Passion fruit, Peach, Pear, Pineapple, Plum, Granatapfel, Pumpkin, Raspberry, Red fruit, Strawberry, Watermelon, Deer, Rabbit, Game (other), Basil, Mint, Tarragon, Anise, Ants, Insects (others), Beans, Beef, Goat, Lamb, Offals, Porc, Sheep, Veal, Meat, Porcini mushrooms, Shiitake mushroom, Truffle, Mushrooms (others), Almonds, Hazelnut, Pistachio, Walnut, Nuts, Chicken, Duck, Goose, Pheasant, Pigeon, Quail, Turkey, Poultry (other), Scallop, Oyster, Squid, Black pepper, Mustard, Salt, Vanilla, Chili, Artichokes, Asparagus, Avocado, Beetroot, Celery, Carrot, Cauliflower, Chicory, Ginger, Onion, Potato, Rhubarb, Butternut squash, Sweet potato, Couscous, Egg, Olive oil, Ponzu, Rice, Soy sauce, Sugar, Tofu, Yuzu
Related Recipes
Gastronomic Masterpieces